How to Get More Subscribers for Your Email List #EmailMarketing #LandingPages
_______________________________________________________________________________
If you think this post interesting, please tweet by clicking the following button
Si este post te parece interesante, por favor, twittéalo haciendo clic en el botón siguiente


Tweet

_______________________________________________________________________________

A powerful Email marketing is deficient without a good big subscriber list. But, this isn't a problem anymore as many ways are available today to get more subscribers for Email list.
Generally, website owners make use of their own websites to bring together various Email addresses to enlarge their email list.
Moreover, some of the website owners create different websites just to fetch more email addresses to gear up their email marketing drive.
Nevertheless, professionals have come out with some valuable methods to add more addresses on the subscribers list.
Here are some of the ways to get more subscribers to your email list.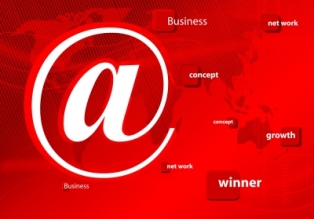 Source / Fuente: noPassiveIncome.com