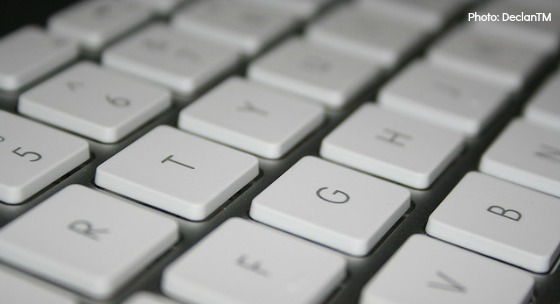 Yesterday, someone asked me for my best advice on building a successful website or blog. Here's my answer, along with 6 useful resources for you.
The answer that came to mind immediately, was this: The technology that builds the site is not as important as your ability to communicate a useful message, in a compelling way, to the reader. So, put the content before the technology.
The world is packed with great looking websites, which no one notices. That's because the people who own those sites saw the need for their site to LOOK great, but they didn't invest in great content.
Source / Fuente: Jim's Marketing Blog.

At Moz, we love using premium SEO Tools (especially our own). Paid tools are essential when you need advanced features, increased limits, historical features, or online support.
For other tasks, a free tool does the trick.
Below you'll find an interactive list of 100 best completely free tools, tools with both free and paid options, and free trials. Simply select the checkbox for the area you're working in, and view the tools forr that category.
Source / Fuente: Moz.
Una imagen vale más que mil palabras y, por ello, los vídeos aumentan en importancia dentro de los contenidos digitales. La agencia online Soquero ha publicado seis consejos para mejorar el posicionamiento SEO de vídeos en la red.
Source / Fuente: Marketing Directo.
El mundo SEO ha cambiado radicalmente en el último año.  Las tácticas que se usaban entonces ya no funcionan. y seguramente que ya hayas corregido algunos errores que afectaban el tráfico orgánico de tu website, pero ¿estás seguro de que no sigues cometiendo errores? ¿estás seguro que la furia de Google no caerá sobre ti en el próximo cambio de su algoritmo?
Nunca puedes estar seguro, pero si que puedes evitar estos 7 errores que todavía se siguen cometiendo
Source / Fuente: SEOboom.