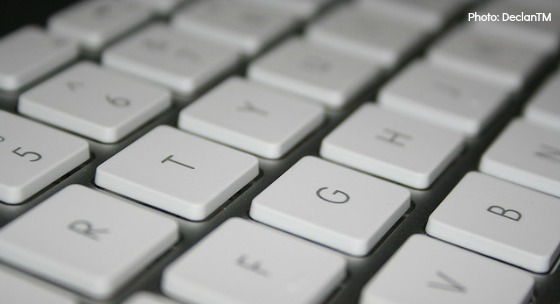 Yesterday, someone asked me for my best advice on building a successful website or blog. Here's my answer, along with 6 useful resources for you.
The answer that came to mind immediately, was this: The technology that builds the site is not as important as your ability to communicate a useful message, in a compelling way, to the reader. So, put the content before the technology.
The world is packed with great looking websites, which no one notices. That's because the people who own those sites saw the need for their site to LOOK great, but they didn't invest in great content.
Source / Fuente: Jim's Marketing Blog.

Muchos propietarios de sitios web se centran en la cantidad antes que la calidad de los clics cuando abren su panel de Google Analytics. Pero la calidad de los clics es mucho más importante. Afortunadamente, tú puedes determinar fácilmente esto por tu tasa de rebote -el porcentaje de visitantes que llegan a su sitio, pero lo dejan poco después de llegar-. Read more…